Personal Umbrella Insurance
Personal umbrella polices (PUP) are excess coverage in case of insufficient underlying limits. A PUP sits over the top of your underlying policies (homeowner's insurance, auto insurance, etc) like an umbrella. Once the limits of your underlying policies are exhausted, the umbrella policy kicks in to extend or continue the coverage. PUP's are usually fairly affordable because most of the risk is taken by the underlying policies. These policies are usually written for 1-5 Million in coverage depending on the insured's needs.
Umbrella policies cover damage claims that you, your dependents, or even your pets may cause. They start paying out after the liability insurance in your homeowners and auto policy runs out.
For example, if you have a home insurance policy with liability coverage of $300k, the umbrella policy will pay claims above $300k, up to the limit you select, such as $1-5 million. Or if your liability limit on your car insurance policy is $250,000 of bodily injury protection per person and $500,000 per accident, your umbrella coverage kicks in after you exhaust that coverage.
Today, lawsuits are everywhere. Homeowners, auto, boat and motorcycle policies have a cap on liability insurance. If an unfortunate accident should happen that is your fault, are you adequately covered? Personal umbrella policies help to deliver that added piece of mind.
A personal liability umbrella insurance policy can give you the added liability protection without a large added cost. Additional liability insurance is often inexpensive, especially compared to the added coverage one gains. Furthermore, liability insurance covers one's non-business activities anywhere in the world. Having the added protection of a personal umbrella policy really helps deliver that added piece of mind.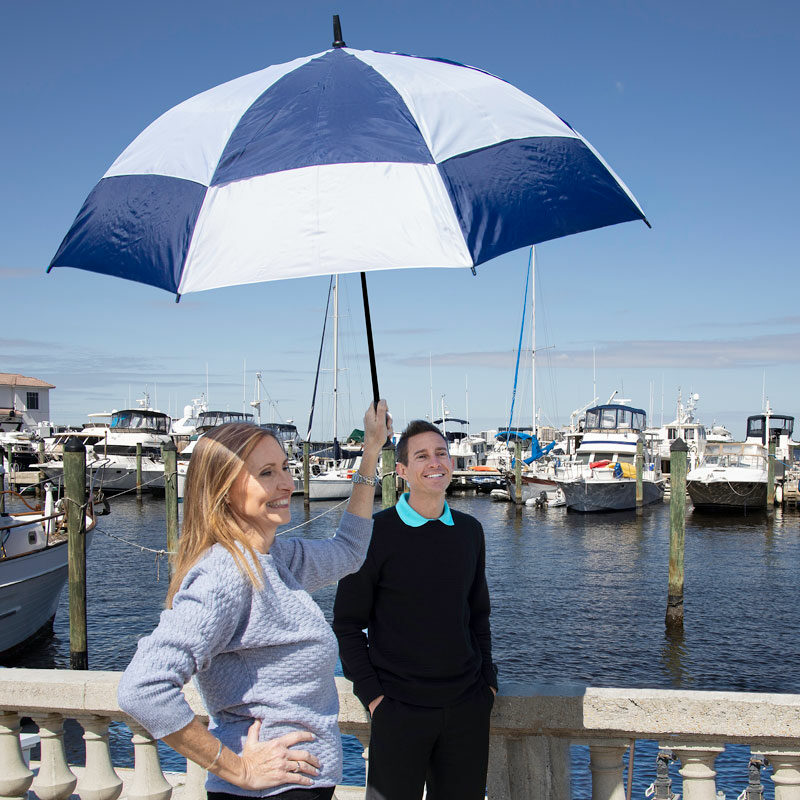 Get a quote today and find out how much you may be able to save. Request an ONLINE QUOTE, or call our Fort Myers office at 239-689-8570 or Orlando office at 407-730-3448.